Remodeling & Additions for your Raleigh Home
Over 20 Years of Experience
919.650.9224
FAST AND RELIABLE SERVICE FOR YOUR PROJECT
We listen to your ideas and make them your reality. Call us today to schedule a free consultation.
Schedule Your Home Upgrade Consultation
Please fill out the form below. If you haven't heard from us within one (1) business day, please call us at 919-650-9224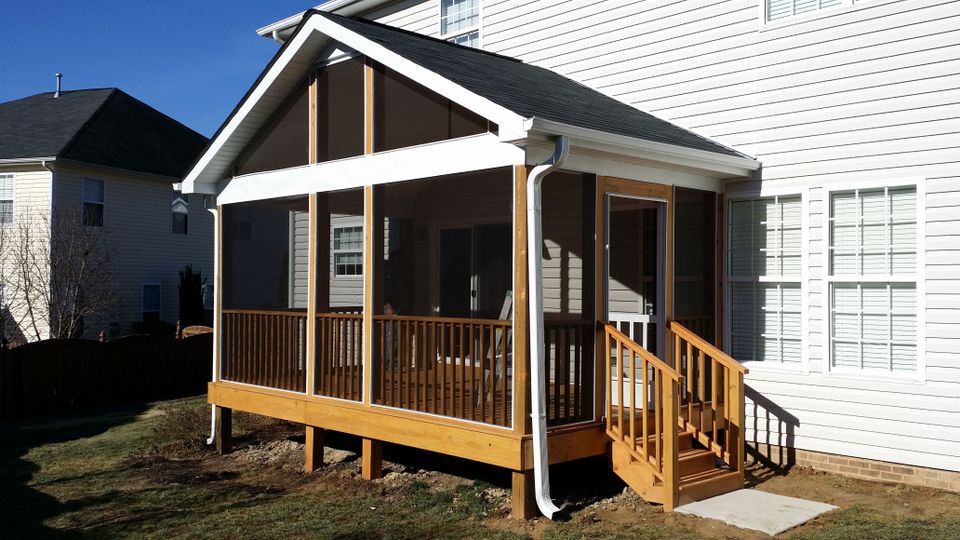 We build and create beautiful living spaces for families to grow into.
We'll help you create your dream home addition, sunrooms and other customized spaces.
Contact our team to get started today!